Recover
Faster
Train
HArder
Cryotherapy
Muscle Lab has the coldest chamber available in the market. Rejuvenate your body, skin, and mind.
Stretching
Feeling sore? Get stretched by a professional and enjoy a CBD infused massage.
Infrared Sauna
Take advantage of our Infrared Sauna and enjoy benefits such as relaxation, detoxifcation, and weight loss.
Normatec
Lay down and relax and enjoy a lower body or whole body compression suit that rejuvenates your muscles.
Have an Instagram?
Give us a follow!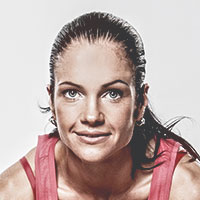 Muscle Lab is the best place in Pasadena for recovery. I recommend all my clients to try their cryo machine!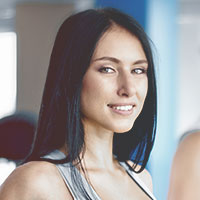 In love with Muscle Lab's CBD massage. I also recommend their stretching sessions!
Been using their Normatec compression suits almost every day.