All In One Sports Recovery Center
Muscle Lab is a one stop shop for all your recovery needs.
Muscle Lab was founded by fitness enthusiasts who believe in the value of providing the best recovery services on the market. Muscle Lab's first location will open in March 2020 in Pasadena, CA.
Whole Body Cryotherapy
Localized Cryotherapy
Percussive Therapy
Compression Therapy
BFR Training
Stretching
CBD Massage
Infrared Sauna
cryotherapy
Muscle Lab has the coldest chamber available in the market. Rejuvenate your body, skin, and mind.
Stretching
Feeling sore? Get stretched by a professional and enojoy a CBD infused massage.
Infared Sauna
Take advatnage of our Infared Sauna and enjoy benfits such as relaxation, detoxifcation, and weight loss.
Normatec
Lay down and relax and enjoy a lower body or whole body compression suit that rejuvenates your muscles.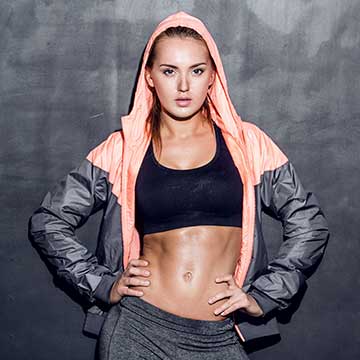 dorothy
h.haven
Fitness Instructor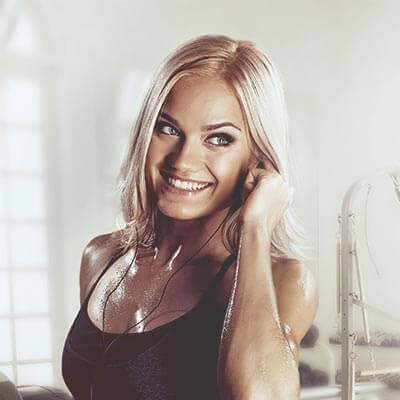 Laurie
J. Dattilo
Fitness Instructor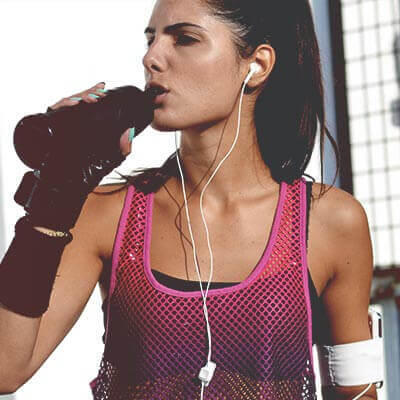 Melissa
W.Augustine
Fitness Instructor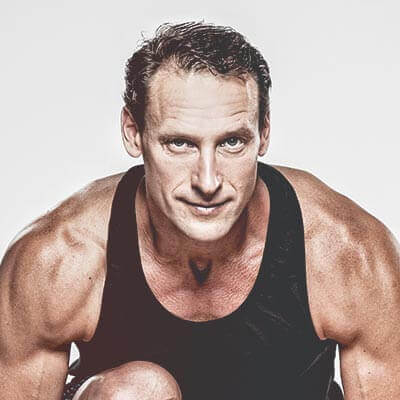 Cora
R.Buell
Fitness Instructor